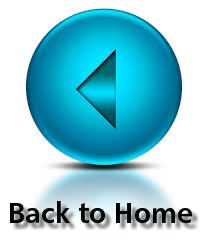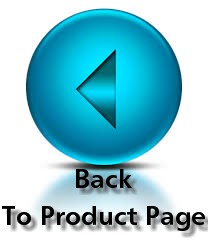 NIKON DSLR CAMERA
OLYMPUS BH2 PARFOCAL MICROSCOPE LENS ADAPTER
ZARF ENTERPRISES
The Leading Manufacturer of Nikon DSLR Olympus BH2 Parfocal Lens Adapters for
Microscope Photomicrography Digital Imaging.
Due to high demand, please allow up to 6 to 8 weeks for shipping with your paid order
Zarf's Nikon DSLR Olympus BH2 Parfocal Lens Adapter includes our
world famous High Optical Quality Microscope Lens Adapter
(which includes our patented Anti-Rotation feature).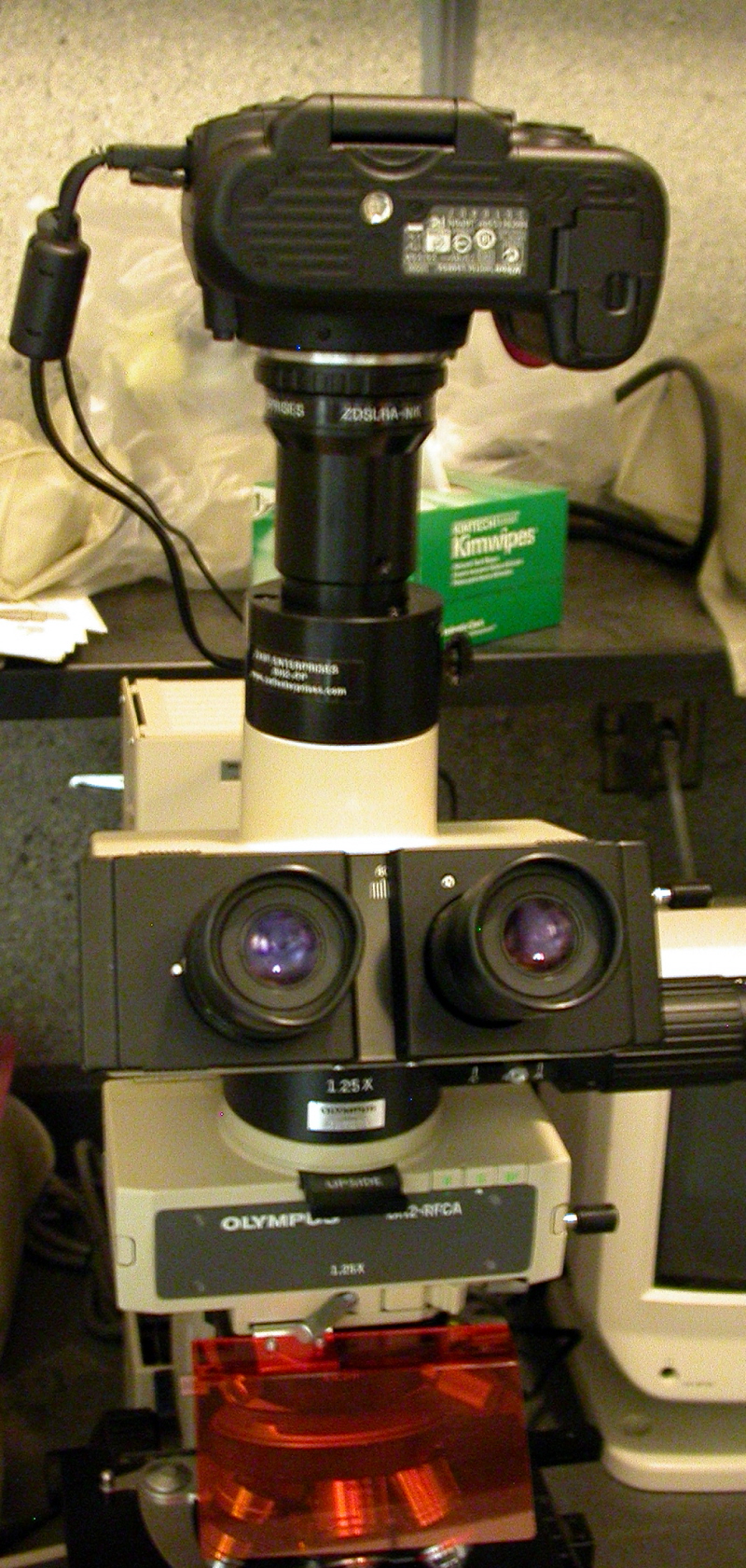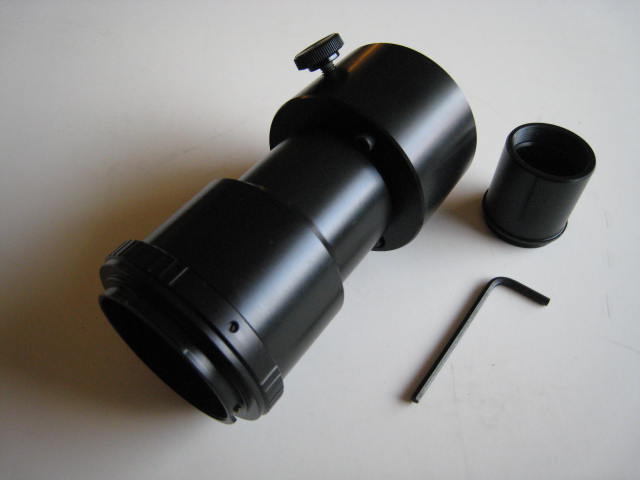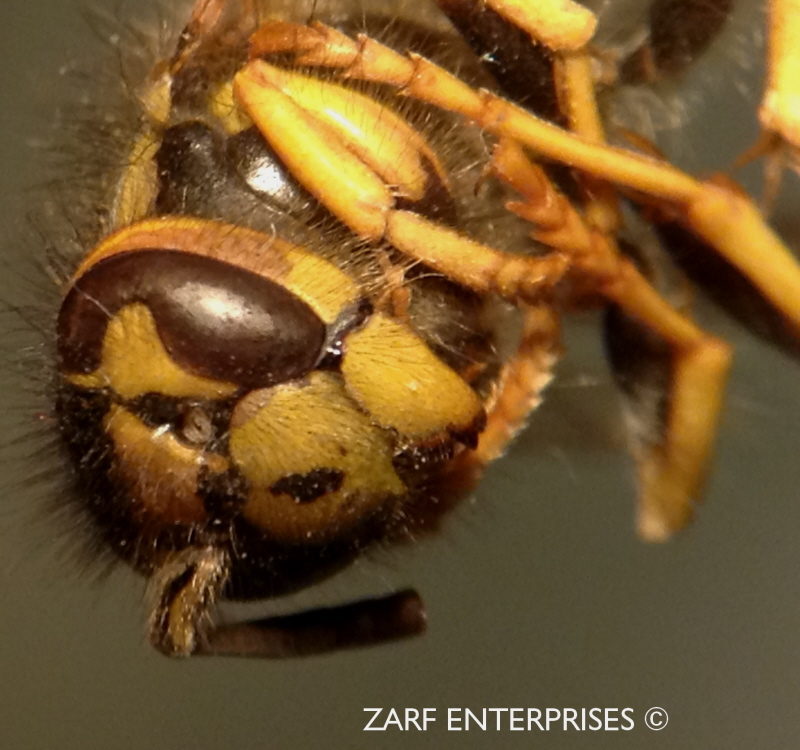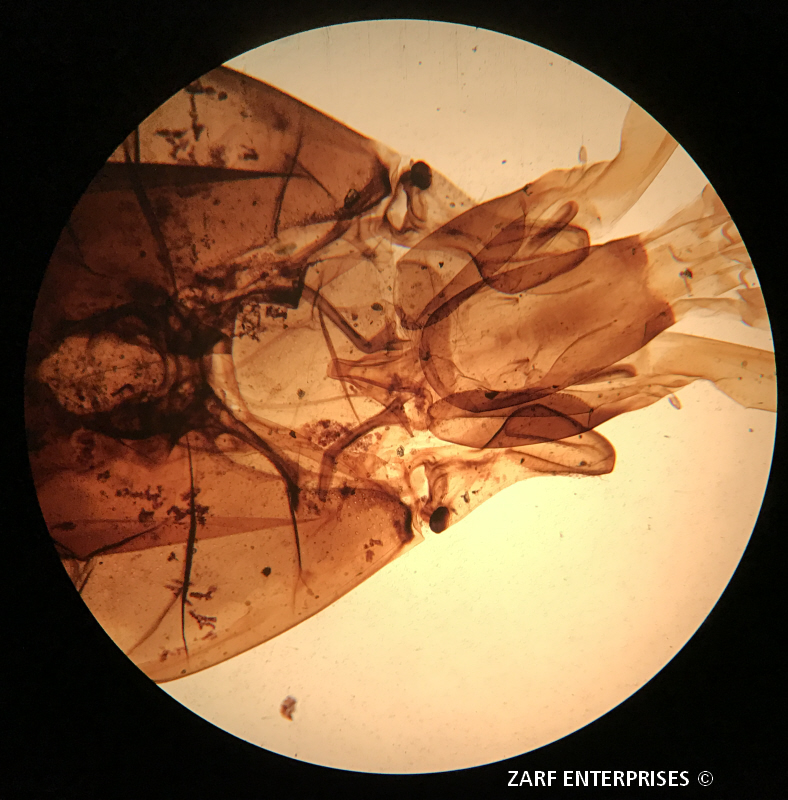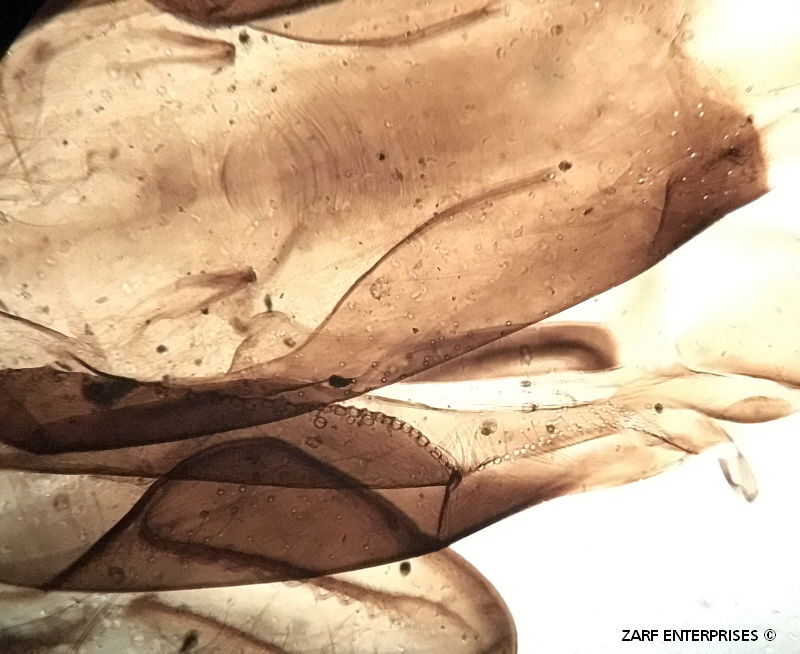 FREE DOMESTIC AND INTERNATIONAL SHIPPING
NO MINIMUM
ZDSLRA-BH2-PP-NIK©
ZARF'S OLYMPUS BH2 PARFOCAL DIGITAL SLR MICROSCOPE LENS
ADAPTER FOR NIKON DSLR CAMERAS (APS-C AND FULL FRAME SENSORS)
The ZDSLRA-BH2-PP-NIK Nikon Digital SLR Parfocalizing Lens Adapter will attach
to your Olympus BH2 Trinocular port (includes 1 Allen Wrench to attach the Port
Adapter to your Trinocular Port) and is adjustable for simultaneous focus relative to the microscope.
This adapter will also slide into your 23.2mm Lens Tube, 30mm Lens Tube, and will also thread
onto your 1-32" C-Mount port.
It is like having 4 High Optical Quality Digital SLR Lens Adapter for the price of one!
NO NEED TO PURCHASE ANY OTHER ACCESSORIES!
EASY TO USE
INSTRUCTIONS INCLUDED
GREAT RESULTS

FOR ALL INTERNATIONAL ORDERS
PLEASE BE AWARE THAT, YOU, AS THE BUYER, ARE RESPONSIBLE FOR PAYMENT FOR ALL DUTIES, BROKERAGE
FEES, TAXES, GST'S, VAT'S, ETC, THAT MAY BE ASSESSED IN YOUR COUNTRY. WE DO NOT ASSESS OR CHARGE FOR THOSE FEES.


Price: $886.45
US FUNDS ONLY


or

(PDF FILE, 4 PAGES).
ADOBE ACROBAT 5
OR HIGHER TO VIEW.
You do not need to have a PayPal Account
Click Here for Contact Information

info@zarfenterprises.com
Copyrighted 1994 - 2018
ZARF ENTERPRISES
All content which includes text, images, part numbers
are property of ZARF ENTERPRISES and can not be used, moved, or copied
without express written permission!
ALL RIGHTS RESERVED
Top of Page