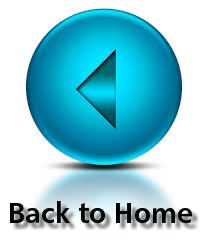 ZARF ENTERPRISES
We are open Monday thru Friday from 8:00 a.m. to 5:00 p.m.
We are closed on Saturday, Sunday and Holidays.
Orders placed during Friday, Saturday, Sunday or Holidays,
will be shipped in the order that they were received.
We are located in Spokane, Washington USA

EMAIL: adapters@zarfenterprises.com or info@zarfenterprises.com
WE DO NOT SHARE OR SELL ANY INFORMATION ABOUT OUR CLIENTS TO ANYBODY, EVER!
HAVE A GREAT DAY!
Copyrighted 1994 - 2022
ZARF ENTERPRISES
All content which includes text, images, part numbers
are property of ZARF ENTERPRISES and can not be used, moved, or copied
without express written permission!
ALL RIGHTS RESERVED