For great Anterior Seg images, you can not beat
our highest quality hard coated optics that are
incorporated in all of our Slit Lamp Adapters.
ZARF'S Apple© iPhone 8
Haag Streit Slit Lamp Lens Adapter includes our
world famous High Optical Quality Haag Streit Slit Lamp Lens Adapter
and our patented Anti-Rotation feature.

ZARF's high quality iPhone 8 Slit Lamp
Adapter is quick and easy to use.
This adapter includes everything you will
need to attach it directly onto your
iPhone 8.
INSTRUCTIONS INCLUDED!
COMES COMPLETE!
NO NEED TO PURCHASE ANY OTHER ACCESSORIES!
GREAT RESULTS
MANUFACTURED IN THE USA

Also, this is a billable process which means that the iPhone 8
Haag Streit Slit Lamp Adapter will more than pay for itself in no time!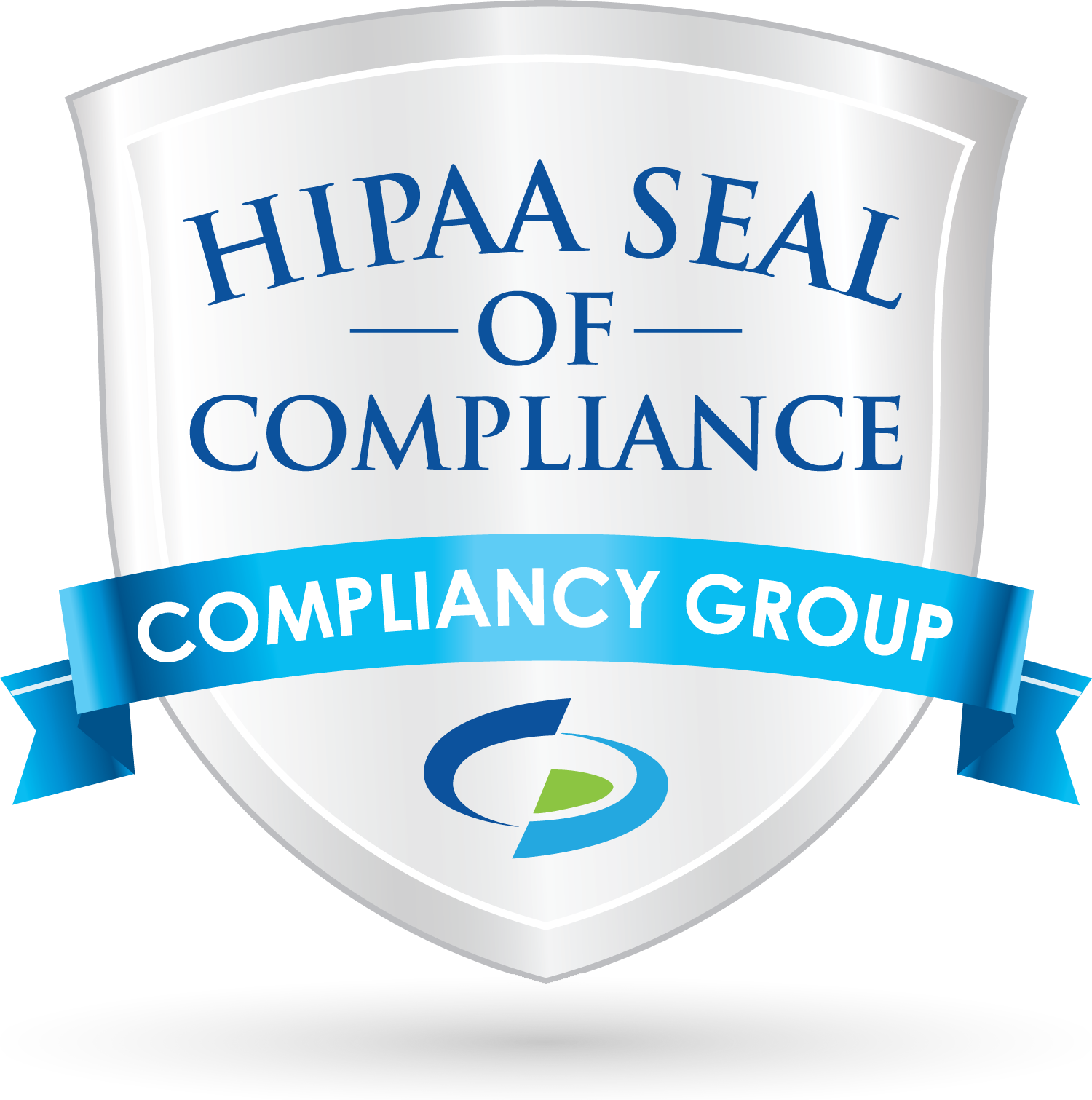 You may want to check out MedPhoto Manager at www.medphotomanager.com.
The MedPhoto Manager App was created to provide seamless organization of
photography for doctors utilizing iPhones and iPads for medical photography
as well as quick communication between colleagues and doctors and their patients.
For more information or to ask questions,
please email Dr. Samuels at msamuels@medphotomanager.com.
FOR ALL INTERNATIONAL ORDERS
PLEASE BE AWARE THAT, YOU, AS THE BUYER, ARE RESPONSIBLE FOR PAYMENT FOR ALL DUTIES, BROKERAGE
FEES, TAXES, GST'S, VAT'S, ETC, THAT MAY BE ASSESSED IN YOUR COUNTRY. WE DO NOT ASSESS OR CHARGE FOR THOSE FEES.
FREE DOMESTIC AND INTERNATIONAL SHIPPING
NO MINIMUM
You can order directly online or
you may down load our convenient Order Form (PDF)


Optional Blue Tooth
Remote Shutter Button




$6.00
US FUNDS ONLY


ZSLA-IPHONE8-BM900©
Zarf's iPhone 8 Slit
Lamp Lens Adapter for
Haag Streit BM900 Slit Lamps




$311.00
US FUNDS ONLY