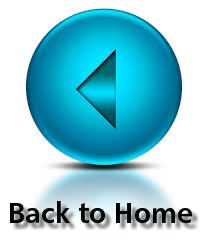 PRODUCT MENU
CANON AND NIKON DSLR SLIT LAMP
DIGITAL CAMERA LENS ADAPTERS
ZARF ENTERPRISES
The Leading Manufacturer of the Best Digital Camera Slit Lamp Adapters
for DSLR Cameras (Canon and Nikon).
Please scroll and click on your slit lamp model.
If you do not see your camera/device or slit lamp model,
please email us to discuss how we can get you up and running.
NIKON DSLR
(APS-C Sensors only):




CANON DSLR
(APS-C Sensors only):
You do not need to have a PayPal Account
Click Here for Contact Information
info@zarfenterprises.com
Copyrighted 1994 - 2022
ZARF ENTERPRISES
All content which includes text, images, part numbers
are property of ZARF ENTERPRISES and can not be used, moved, or copied
without express written permission!
ALL RIGHTS RESERVED