ZDSLRA-NIK-ADJ©
ZARF'S NIKON DIGITAL ADJUSTABLE SLR LENS ADAPTER
The ZDSLRA-NIK-ADJ Adjustable Digital SLR Nikon Camera Microscope Lens Adapter will slide into your 23.2mm Lens Tube, 30mm Lens Tube, and will also thread onto your 1-32" C-Mount port.
It is like having 3 High Optical Quality Digital SLR Lens Adapter for the price of one!
This adapter will give you more flexiblity by allowing you to adjust your image size.


See examples below:
From this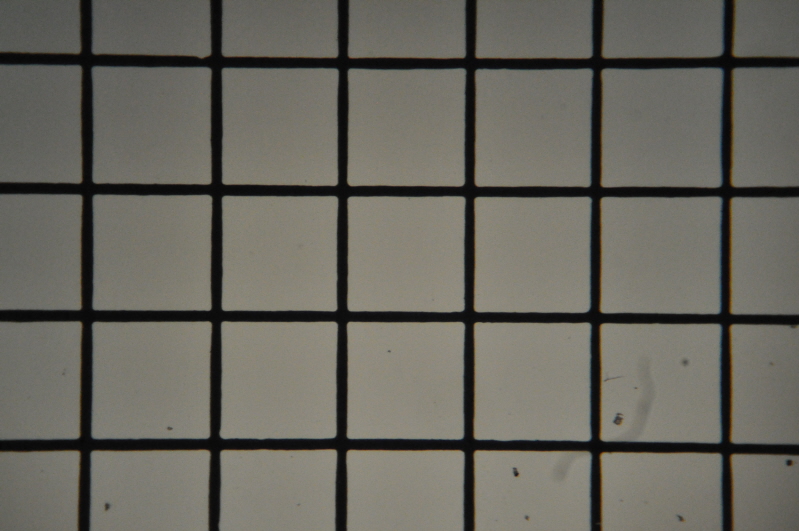 to this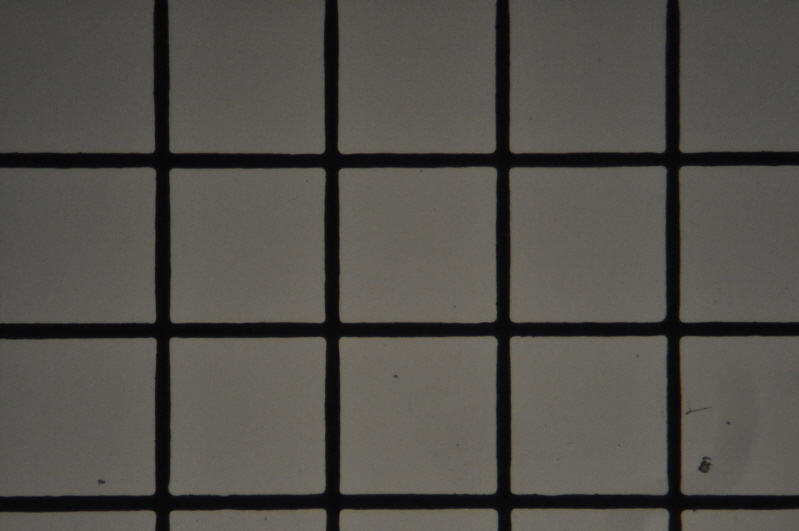 This adapter includes everything you will need to attach it directly onto your Nikon Digital SLR Mount Camera Body (just remove the camera's normal lens and attach the ZDSLRA-NIK-ADJ Lens Adapter)
NO NEED TO PURCHASE ANY OTHER ACCESSORIES!

FOR ALL INTERNATIONAL ORDERS


PLEASE BE AWARE THAT, YOU, AS THE BUYER, ARE RESPONSIBLE FOR PAYMENT FOR ALL DUTIES, BROKERAGE FEES, TAXES, GST'S, VAT'S, ETC, THAT MAY BE ASSESSED IN YOUR COUNTRY. WE DO NOT ASSESS OR CHARGE FOR THOSE FEES.
INTERNATIONAL BUYERS PLEASE SELECT THE CORRECT SHIPPING OPTION AT CHECK OUT, OTHERWISE YOUR ORDER WILL BE DELAYED.
ZDSLRA-NIK-ADJ
Price: $854.95 plus S/H
US FUNDS ONLY


you may also download our Order Form.



(PDF FILE, 4 PAGES).
YOU MUST HAVE ADOBE ACROBAT 5 OR HIGHER TO VIEW.